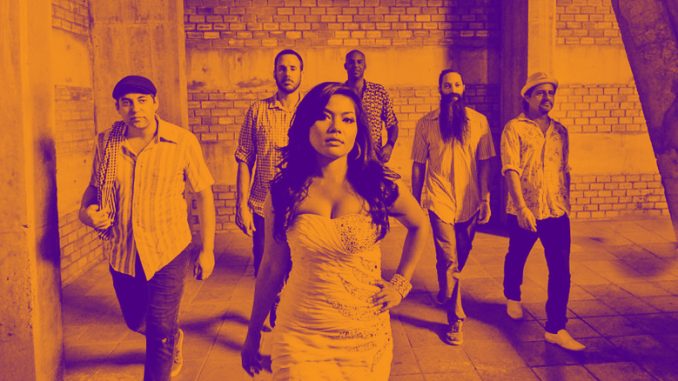 Cult band begin a deluxe reissue campaign to release their long out-of-print back catalogue!
Source: Dengue Fever announce deluxe reissues
---
The first new record-pressing machines built in over 30 years are finally online.
Source: Meet the Warm Tone, the Software-Controlled Record Press Fueling Vinyl's Comeback
---
Why Monsanto Wants Me In Jail | Patreon
---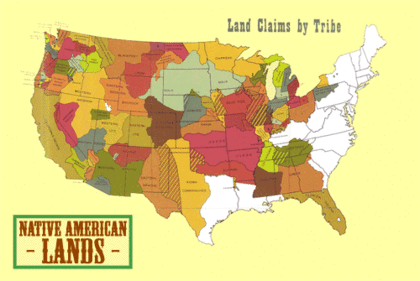 Wiki page on Native Americans in America.
Source: Native Americans Project Space Page
---
A memo leaked today orders all of the bureaus of the Department of Interior, which includes the Bureau of Land Management, US Fish and Wildlife Service, National Park Service, Bureau of Ocean Energ…
Source: Leaked Memo Silences Department of Interior | The Wildlife News
---
https://vimeo.com/197551630
Source: Pacific Longboarder News / Reviews / Events
---