Source: Map shows Middle East based on who actually holds territory
---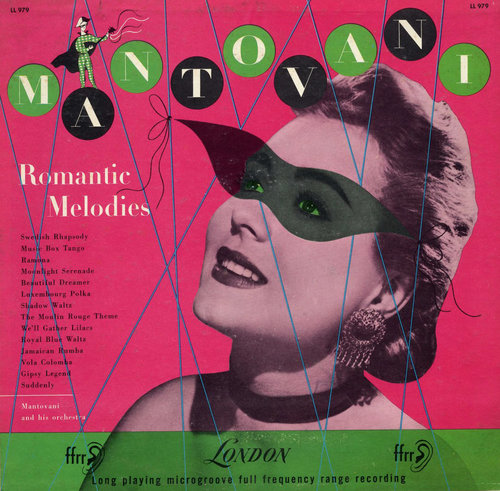 As I sit here at my desk writing, I am listening to the Longines Symphonette Society's version of My Favorite Things. You may think this is a hyper-hip new group that one finds on KCRW. But it is not. It is as easy listening as it sounds. It amazes me that I can find such a wealth of easy listening on Spotify. Why would hipsters listen to The Melachrino Strings and Orchestra's Music for Romance? They may be cool and have beards, bangs, and beanies, but I'm sure even hipsters entertain. And perhaps they would prefer the dulcite tones of Lawrence Welk during dinner rather than STRFKR.On that note, I pulled out some of my favorite records. It's easy to make fun of the design of these, but is that really fair? Yes, they have sexual overtones and everyone has a doped up rufie and druggy look. But consider the audience. These records were played during dinner or cocktail parties. Perhaps the goal was a swingers type situation with guests. Then they are perfect. Or, one's date might put one on the hi-fi, turn the lights low, ply a date with alcohol and… Again, the form and content address the message.I will admit, I love the A Man and A Woman cover.
Source: On The Sentimental Side — Sean Adams
---
Man has lived alone in Colorado ghost town for 40 years
Source: Man has lived alone in Colorado ghost town for 40 years
---
Why rethink this perfect vessel? To turn it into a thing of beauty.
Source: The tiki mug, remade in hand-blown glass – The Boston Globe
---
link
Surfing Publication and Newsagency, we provide surfers all the news, Board Buyers Guide, Contest Reports, Big Wave Events, Airshows, Image Galleries, Shapers, Schools and Camps directories, Surfing magazine, Learning to Surf tips
Source: Pacificlongboarder.com: Online shopping for Apparel, Accessories, DVDs & more
---
The Blue Hub is the JRC in-house platform to perform research in the fields of maritime surveillance and Maritime Situational Awareness (MSA). The Blue Hub platform integrates vessel positioning data, contextual information and satellite based imagery to track some 160.000 vessels in real-time.
Quelle: Blue Hub: R&D platform for maritime surveillance and maritime situational awareness – European Commission