The debate over the so-called global warming 'pause' just got reopened.
Source: NOAA challenged the global warming 'pause.' Now new research says the agency was right – The Washington Post
---
---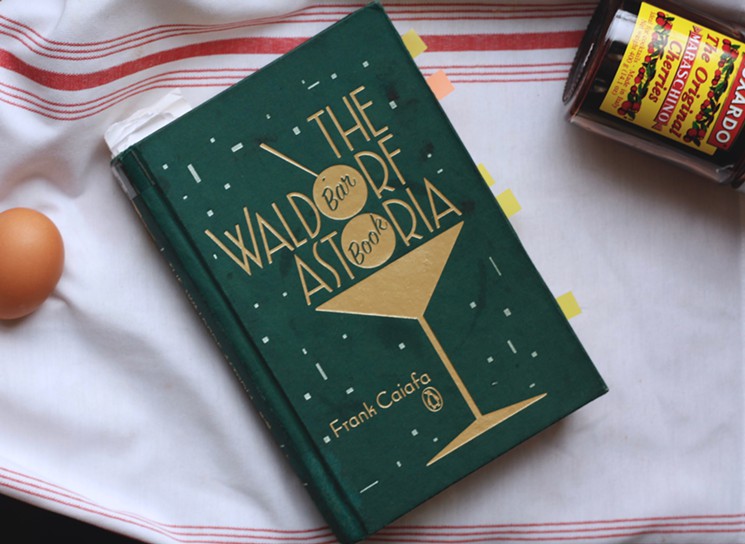 Source: Drinking Your Way Through 'The Waldorf Astoria Bar Book'
---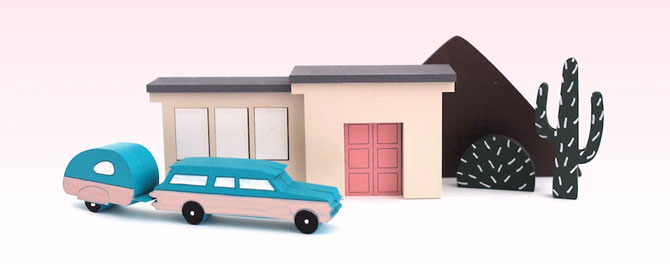 Handmade models of classic midcentury Palm Springs houses.
Source: Palm Springs midcentury modern in miniature: Mini City by McKean Studio | Retro to Go
---
Melanesians may carry genetic evidence of a previously unknown extinct human relative.
Quelle: DNA data offer evidence of unknown extinct human relative | Science News