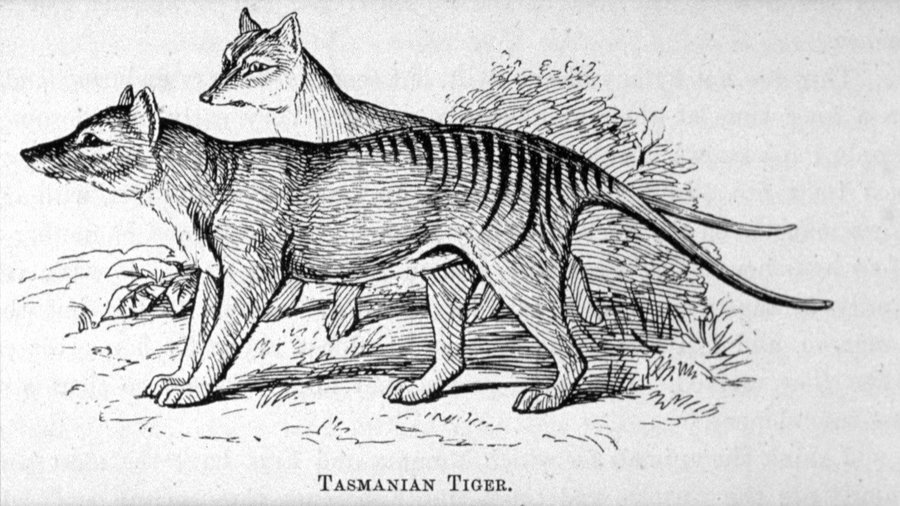 The last known Tasmanian tiger died more than eight decades ago. It has become the stuff of textbook sketches and yellowing photographs. But now, researchers are launching a new search.
Source: Back From The Dead? Reported Sightings Fuel Hope For Return Of Tasmanian Tigers : The Two-Way : NPR
---
Hundreds of millions of salmon are presumed dead along the US west coast amid fears that ocean life is being wiped out following the Fukushima disaster.
Source: Hundreds Of Millions Of Salmon Feared Dead On US West Coast – Your News Wire
---
Trump presidency opens door to planet-hacking geoengineer experiments | Environment | The Guardian
---
One company wants to turn pollution into shelter.
Source: Can Ocean Plastics Make Homes For The Poor? | Popular Science
---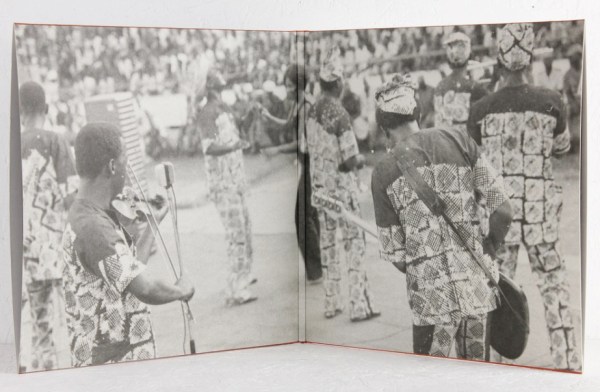 Source: Incredible Afrobeat music from Mali / Boing Boing
---
The Angkor Wat alternative: exploring Cambodia's forgotten ruins | Travel | The Guardian
---
The Ruins of the Unsustainable
---
---