Source: New Disney World dress shop is perfect for Disney-bounding
---
The fundamental unit of biology is not the self, but the network — and this view has practical consequences, says David George Haskell, author of The Song of Trees.
Source: David George Haskell Explores Life's Network's In 'The Song of Trees' 
---
The American expats breaking up indigenous communities on the Mexican 'Riviera' | Global Development Professionals Network
---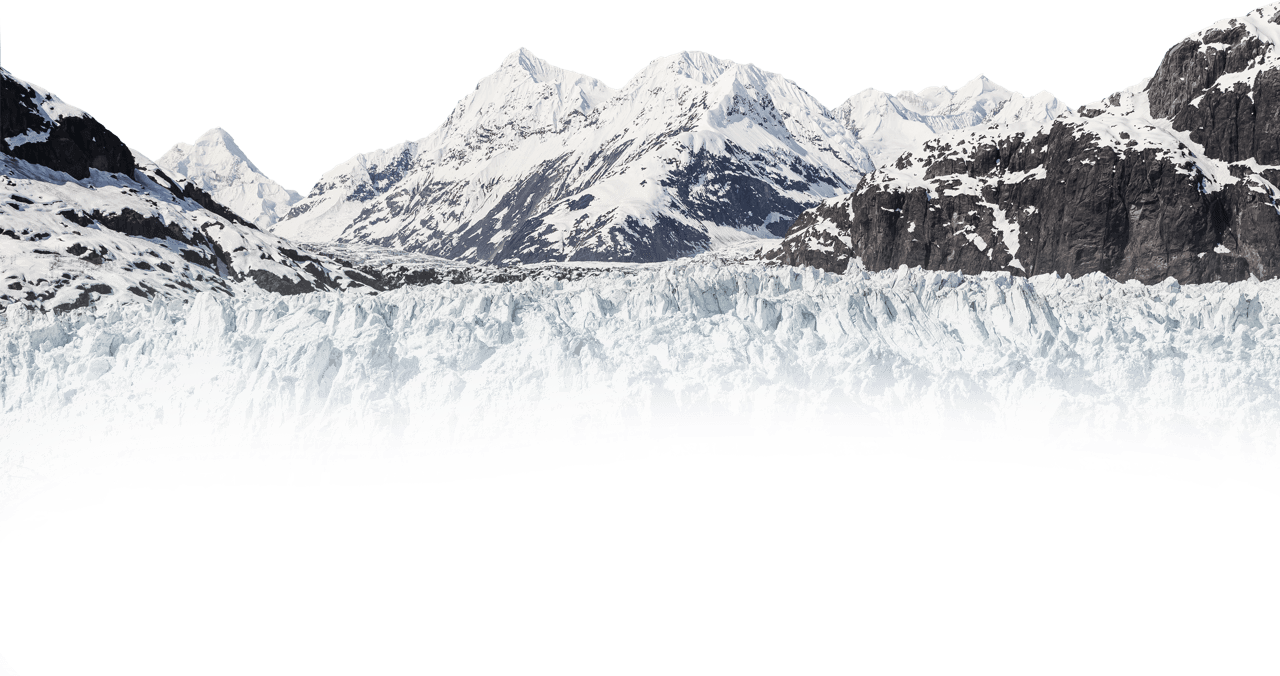 Our planet's temperature is rising, but there are things you can do to help.
Source: Climate Change List
---
Baxter Dynasty
---
Stopping global warming is only way to save Great Barrier Reef, scientists warn
---
The Natural Resources Defense Council works to safeguard the earth – its people, its plants and animals, and the natural systems on which all life depends.