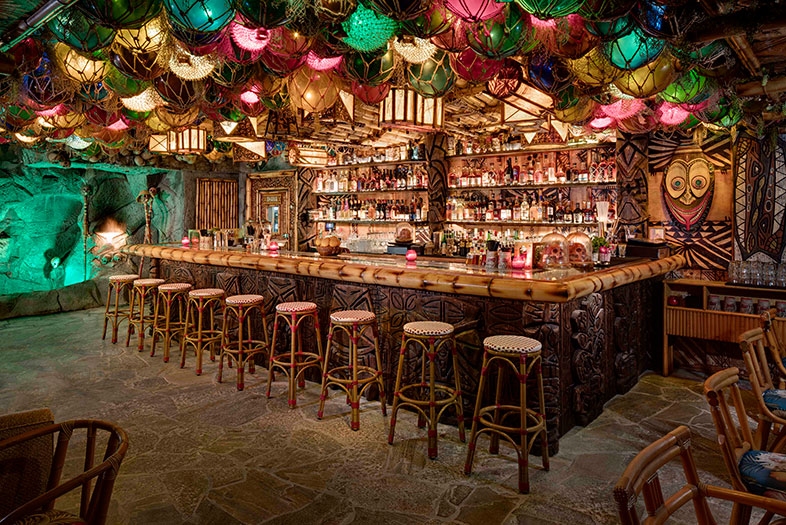 Source: False Idol Is a Study in How to Do Tiki Right – SD Sips – Fall 2016 – San Diego
---
A voyaging canoe built to revive the centuries-old tradition of Hawaiian exploration is circumnavigating the globe. Its crew has already traveled 26,000 miles navigating with the sun, stars and waves.
Source: Hokule'a, The Hawaiian Canoe Traveling The World By A Map Of The Stars
---
An unidentified man found dead on an Australian beach has baffled investigators for decades. A new DNA analysis links the "Somerton Man" to Thomas Jefferson and Native Americans.
Source: DNA Just Tied A Mystery Death In Australia To Thomas Jefferson – BuzzFeed News
Tamam Shud
---
---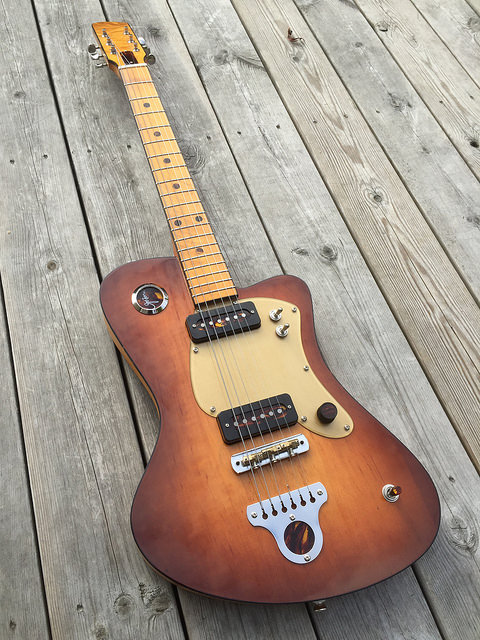 Source: OffsetGuitars.com • View topic – Uptone Dowser
---
"It is likely that the average consumer has eaten mislabeled fish," said an author of the study, which analyzed 25,000 samples from around the world.
Source: Catfished by a Catfish: 1 in 5 Seafood Samples Is Fake, Report Finds