Incoming president Donald Trump's climate change denial has environmentalists worried. But California is proving that local efforts can achieve real progress – independent of Washington.
Source: California to trump federal plans with local climate action
---
Ten years of effort finally paid off for Las Vegas. The city government has gone entirely green, and 200 more cities want to do the same.
Source: Las Vegas's city government is now powered by 100% renewable energy, and more cities will follow
---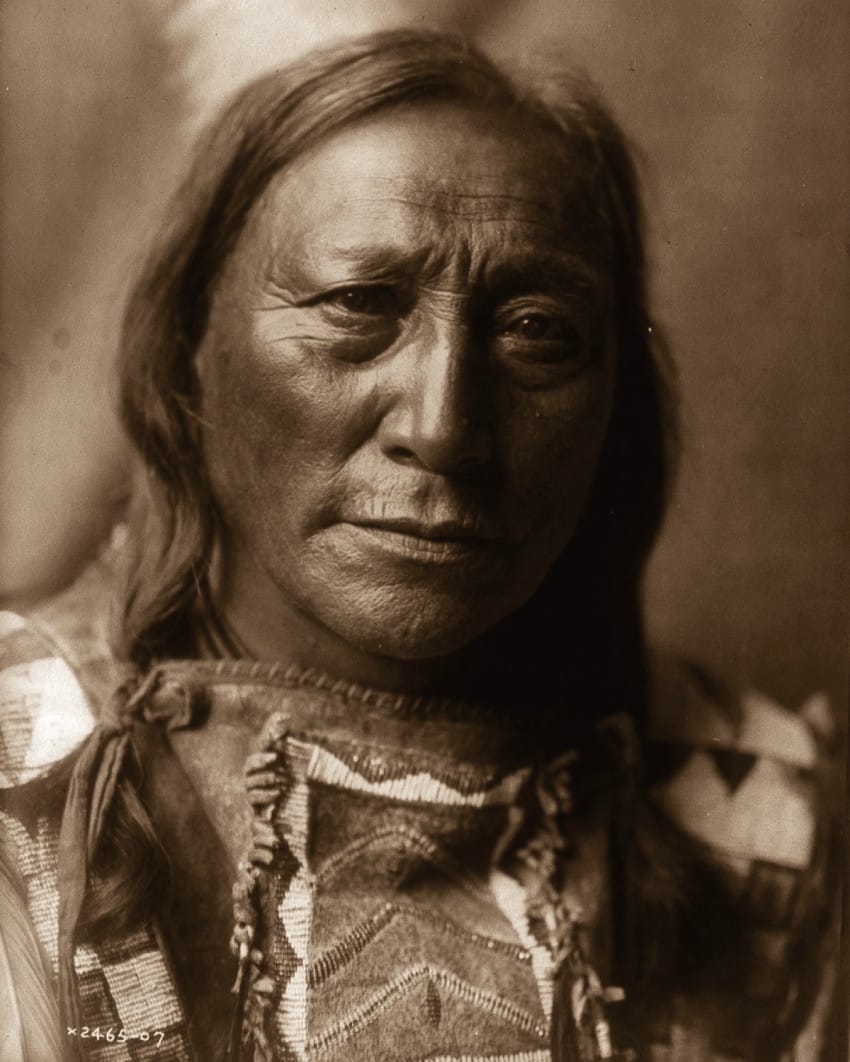 Source: In 1906, He Snaps A Quick Photo. What He Captures? Chilling…
---
Cahokia was bigger than Paris—then it was completely abandoned. I went there to find out why.
Source: Finding North America's lost medieval city
---
Impact of dams on climate change has been underestimated, researchers warn, as rotting vegetation creates 25% more methane than previously thought
Source: Hydroelectric dams emit a billion tonnes of greenhouse gases a year, study finds | Global development | The Guardian
---
Tesla's new line of energy-harvesting roof tiles are a key part of Elon Musk's plan to make solar sexy.
Source: Tesla Unveils its New Line of Camouflaged Solar Panels
---
link