Source: What happens if all Earth's coral dies?
---
link
Video: Last of the Great Surfing Hippies
Source: Pacific Longboarder News / Reviews / Events
---
"My conclusion," writes the Indus script scholar Asko Parpola, "is that the Indian Rsyasrnga legend goes back to the Harappan religion, where the unicorn bull depicted on thousands of seals has a real local animal, the nilgai antelope, called rsya in Sanskrit. His single horn, the length of which is exaggerated, has a phallic connotation and emphasizes the importance of this animal as a symbol of fertility."
Source: The Harappan Unicorn in Eurasian and South Asian perspectives
---
Get ready to say good-bye to the Legos of yesteryear.
Source: Good-bye plastic: Lego announces a huge change in the future of its toys.
---
His aerial shots of the lakes forming on the Arctic ice cap are a beautiful but chilling reminder of the impact of climate change
Source: 'What should be pristine white is littered with blue' – Timo Lieber's Arctic photography | Art and design | The Guardian
---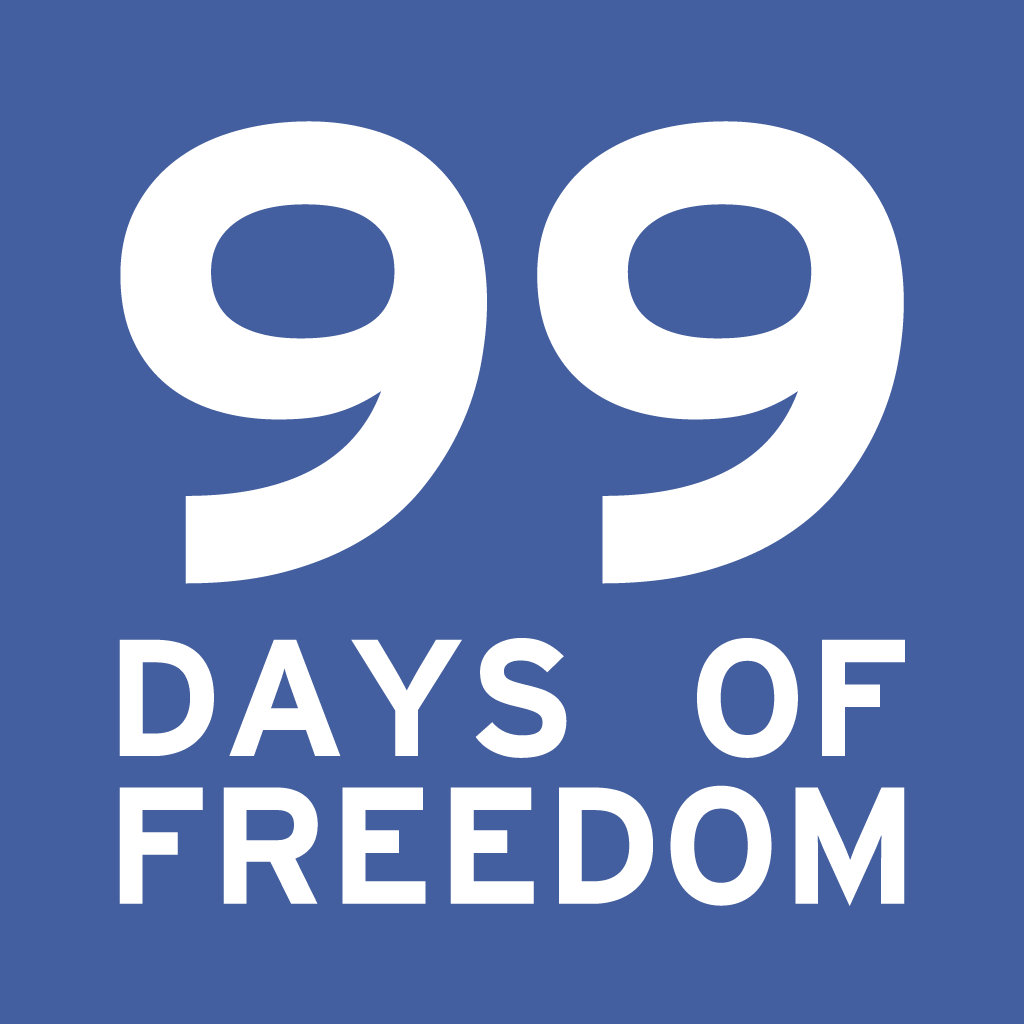 Do you ever wonder what life is like without Facebook?
Source: 99 days of freedom