Nik Stain, Andrew Wilson, Hjalte Halberg, Roman Gonzales and more make the most of blue skies and beer fuelled night sessions.
Source: Jesse Alba and Polar in Puerto Rico – Sidewalk Skate…
---
On the Dakota Access Pipeline and the Standing Rock Sioux Tribe's lawsuit. Why was the lawsuit brought? Who is the lawsuit against? Find out.
Source: FAQ: Standing Rock Litigation | Earthjustice
---
Dear family, friends, fellow skaters and supporters..I write this message for all those who love the internet and for all those who hate it and those of you wh
Source: Why Longboarding for Peace? | Concrete Wave Magazine
---
Holy Barbarians: Beat Culture on the West Coast
---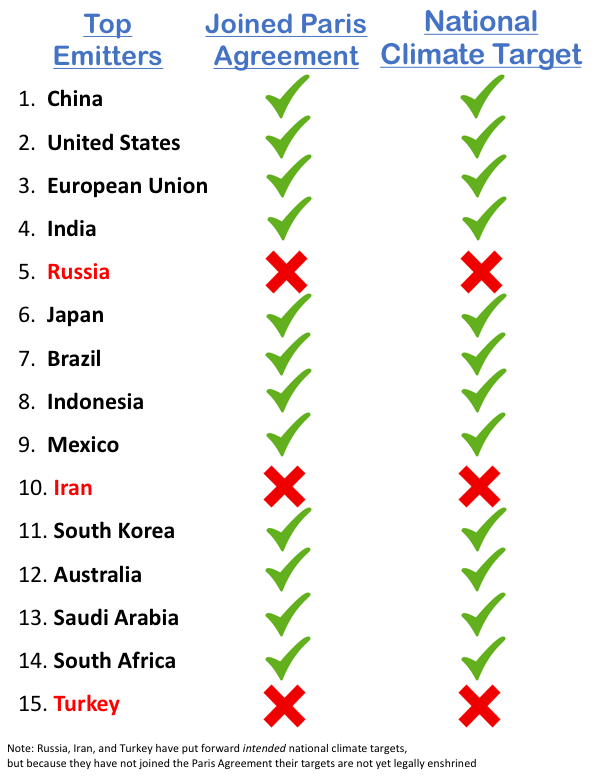 Source: Turning America into a Global Climate Outcast | NRDC
---
Bioluminescent beaches
Source: Bioluminescent beaches / Boing Boing
---
Source: Paris Truck Co.: Paris in Beijing Video Release