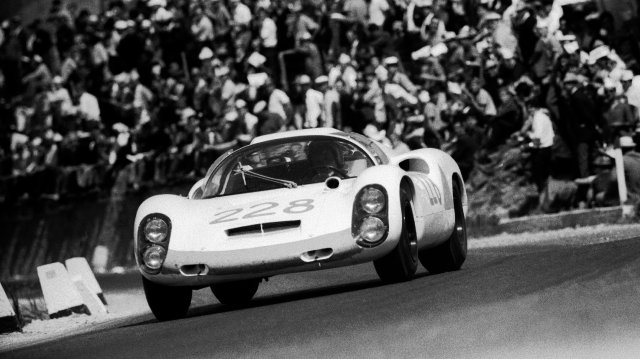 Von null auf Tempo hundert in 2,5 Sekunden: Drei Brüder aus Österreich haben einen legendären Rennwagen von Porsche mit einem Elektroantrieb ausgestattet. Das Auto begeistert – wirft aber eine Frage auf.
Source: Porsche mit Elektroantrieb: Kreisel-Brüder rüsten Rennwagen um
---
We're seeing an unusual twist on automotive desirability today that would be quite interesting if it extended to all product design. The twist is this: People want new stuff that's old, or depending on how you look at it, old stuff that's new. Here's what we mean: In America,
Source: Beyond Retro Design: People Want New Things That are Old, or Old Things That are New – Core77
---
6 Ways To Make Sure You're Leaving Nothing On The (Merch) Table – MTT – Music Think Tank
---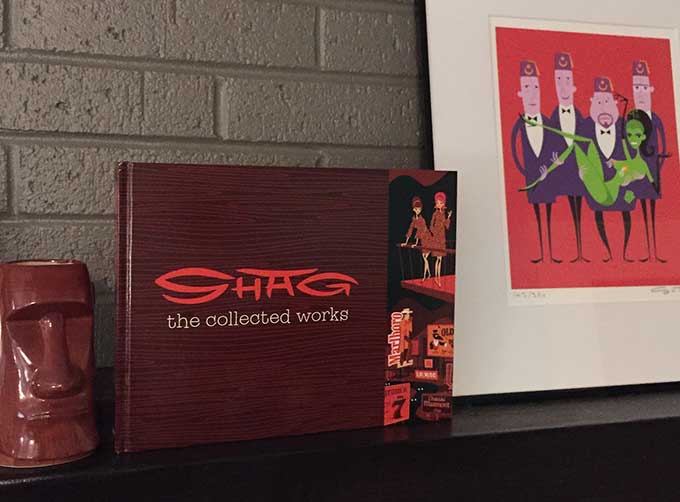 Source: A curated catalogue of artists Shag's creativity over the past three decades / Boing Boing
---
Congress OKs Ruthless Killing of Iconic Wildlife—What Next? | NRDC
---
With an estimated 1.4 million trillion plastic microfibers in our ocean today, it's time to get informed and take action. WATCH the movie, LEARN about the problem, TAKE ACTION with The Story of Stuff Project!
Source: The Story of Microfibers – The Story of Stuff Project
---
Say aloha to David and Amy Carter's Tabu Tiki Room.
Source: Tiki collectors escape winter in their basement paradise | Space | Chicago Reader