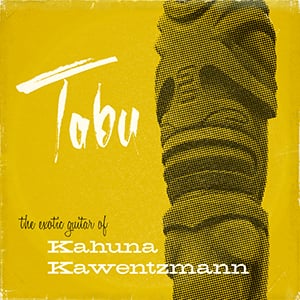 You know I started a little series of versions of Exotica classics when I released The Enchanted Sea. So coming soon to an online store near you is the next rendition I recorded – Tabu (or Taboo as it is also known). The recording is mastered, the artwork is ready, the license is paid
Update:
It's already available over at cdBaby.com!
Update II:
Also available at the iTunes Store.