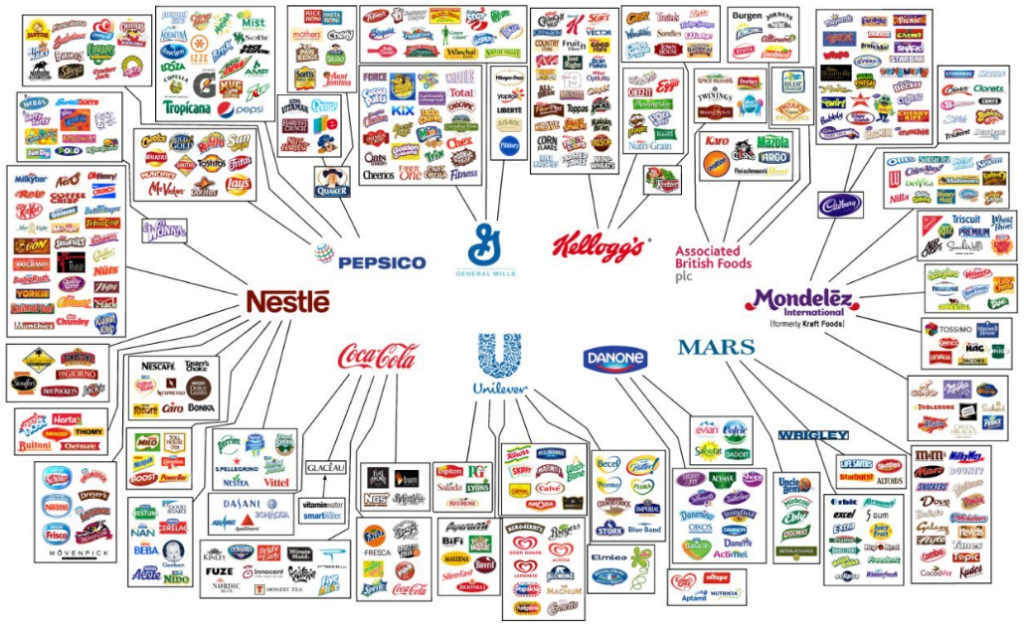 The use of valuable agricultural resources for the production of snacks and sodas means less fertile land and clean water is available to grow nutritious food for local communities.
Source: This Infographic Shows How Only 10 Companies Control All the World's Brands
---
An obscure 30-year-old treaty has landed thousands of Micronesians in poverty and homelessness in Hawaii.
Source: America's Real Migrant Crisis Is the One You've Never Heard Of | Mother Jones
---
Brazilian Ricardo Stuckert accidentally stumbled on to the tribe after his helicopter was diverted
Source: Photographer captures images of uncontacted Amazon tribe | World news | The Guardian
---
Solar power becoming world's cheapest form of electricity production, analysts say
---
There's more in common between indigenous and board culture than you might think.
Source: New Winnipeg Art Gallery exhibit fuses indigenous, skateboarding culture | Metro Winnipeg
---
Study shows down-the-drain disposal is not a major source of pharmaceutical pollution
Quelle: Drugs in the Water? Don't Blame the Students | Lab Manager